Personnel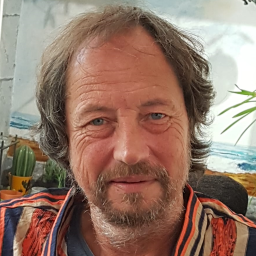 Trevor Palmer
Company Founder
As a disabled person representing citizens by interacting with professionals my 'social model' approach and desire for high-quality service delivery in a fair and just society is what I am all about.
Sarah Goad
Coordinator
I have a son who is 9 years old, I like to spend time with him and also take him places to visit. I also like to go out and socialise with my friends. Being a mum can sometimes be very challenging but it can be very rewarding as well.
Joseph Broughton
System Administrator
As someone with Aspergers, socialising is a little difficult – so I see myself more as the backline tech guy. I keep the server (this website) running and make sure everything looks and works as it should. I also like to doodle.
Alison Touray
Trevor's PA and Support Worker
A busy mum of 4, likes to keep busy and enjoys life.